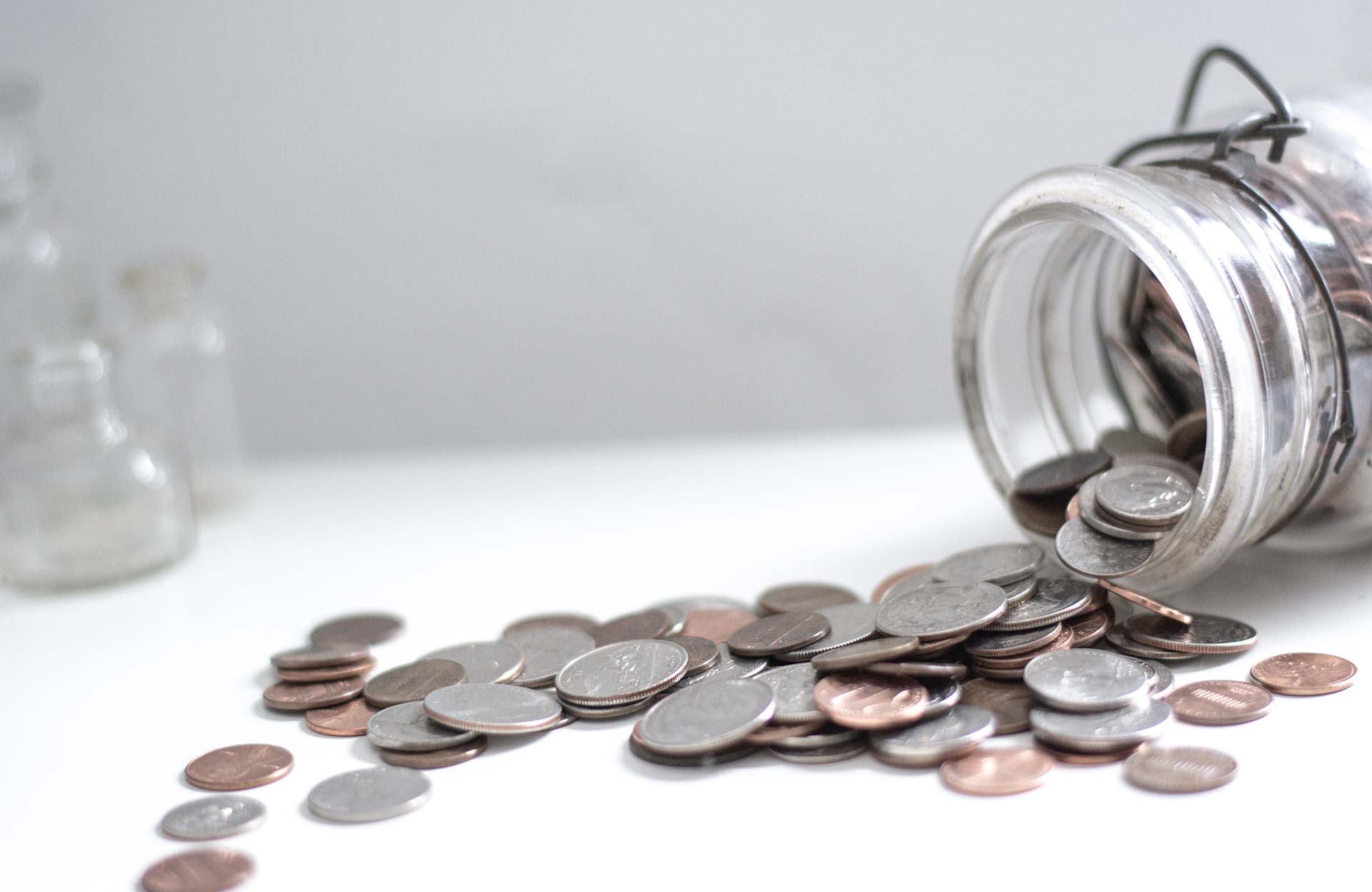 Pay In Installments
To reserve your spot only a deposit is required. Your balance can be split in installments until balance is paid in full. Balance MUST be paid in full 60 days before the trip.
Getting There
Round trip transportation to and from Marrakech Menara Airport (RAK) will be provided on the first and last day of the trip. If you decide to arrive earlier or leave later you are responsible for your own transportation. It takes about 20 minutes to get to the destination from the airport.
*Flights are not included.