What is Sweat & Serenity…?
Sweat & Serenity is the perfect mixture of relaxation and adventure. Each trip gives a unique opportunity to thrive in new experiences.
Traveling internationally, witnessing different cultures, meeting new friends and facing old fears are just a few aspects of joining our trips.
LIVE FEARLESSLY is the motto of Sweat & Serenity. It serves as a reminder to live your best life each day and to be grateful for the present moment. You have the chance to write your personal story… make it a good one ;-). Each Sweat & Serenity trip includes something new and is designed to push limits and challenge personal growth.
You are guaranteed to sweat, not only from workouts led by your favorite trainer Made By MARI, but from hiking, horseback riding or adreneline seeking activities planned throughout your stay.
Recovery and self-care are important, you will appreciate serenity, relaxing on a massage table, lounging in the hot springs or beachside soaking up the sun.

This trip is not exclusive to athletes or fitness enthusiasts, we encourage everybody of all ages, fitness levels and diversity. If you are willling to share new experiences, travel the world, try new things and live your best life…
Sweat & Serenity is for YOU!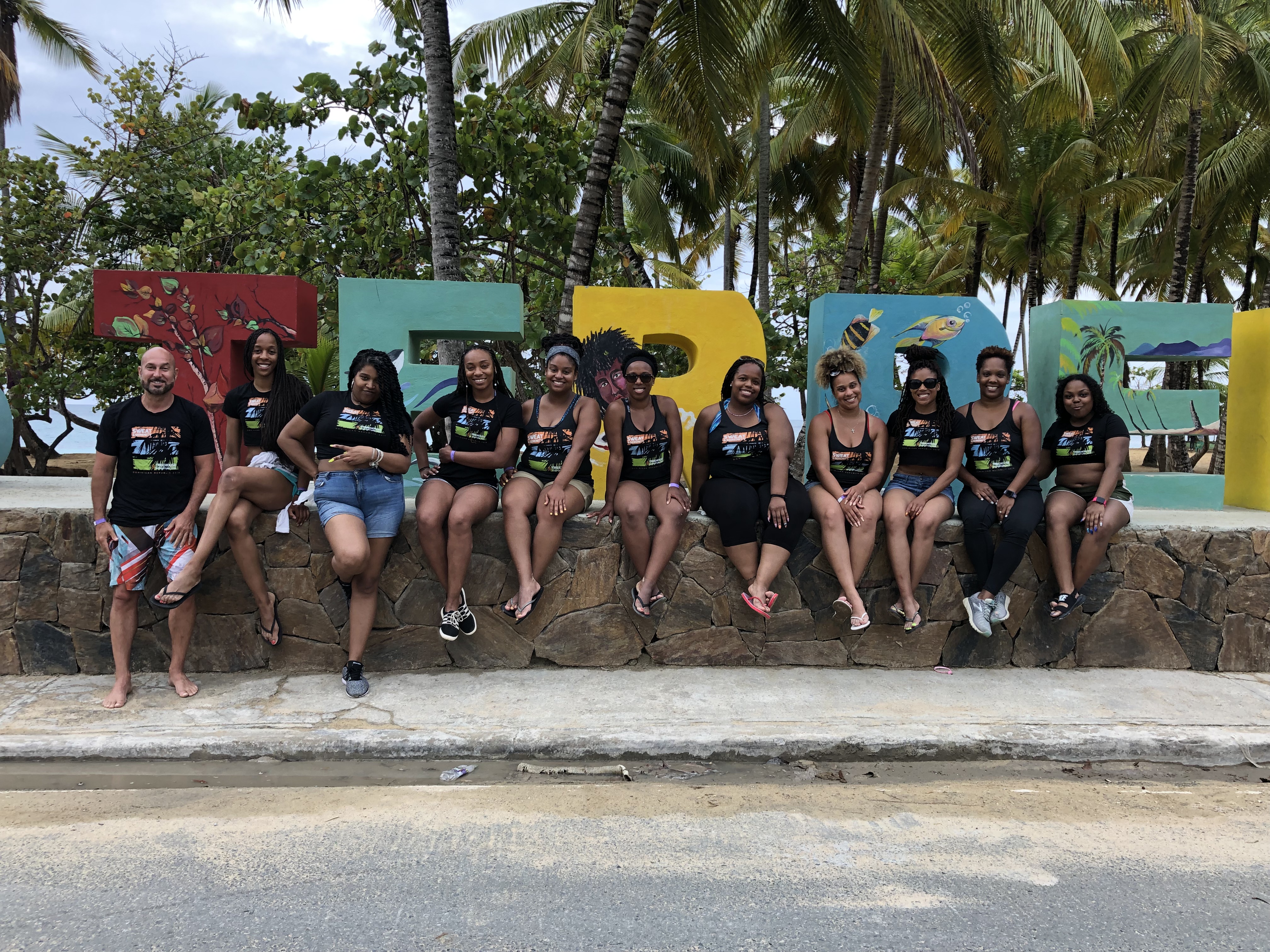 What Our Clients Say
"I highly recommend Sweat & Serenity to people, especially if you're anything like me trying to jumpstart your fitness journey. Its another way to check places off your bucket list and stay active on vacation."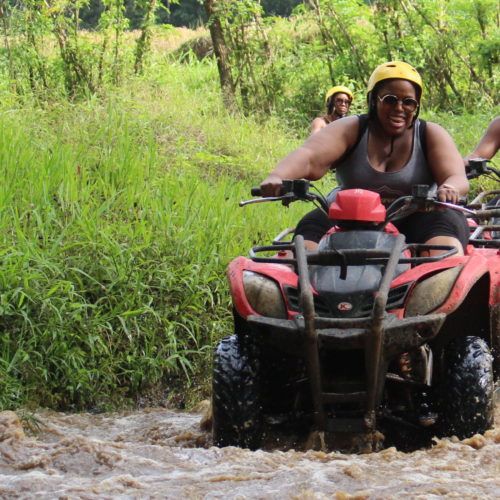 Chevon Anderson
Detroit, Michigan
"These trips are literally life changing experiences. Spent a beautiful time in the Dominican Republic as an early birthday treat to myself!"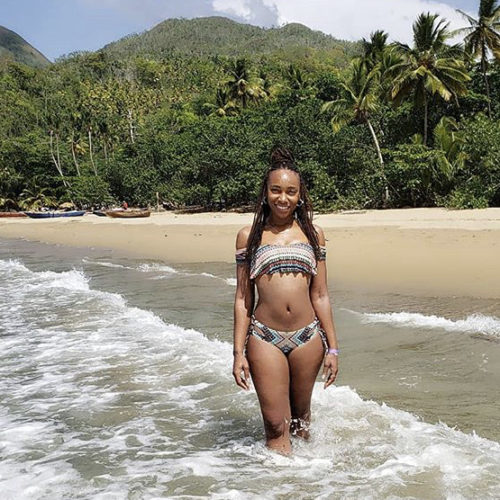 Alana Wright
Los Angeles, CAlifornia
"When you hear fitness retreat, you think eww who wants to go on vacation and workout; but its actually very empowering to do it all in one trip. You can have healthy food, workout, do adventures and see a new country… All those things just make a perfect trip."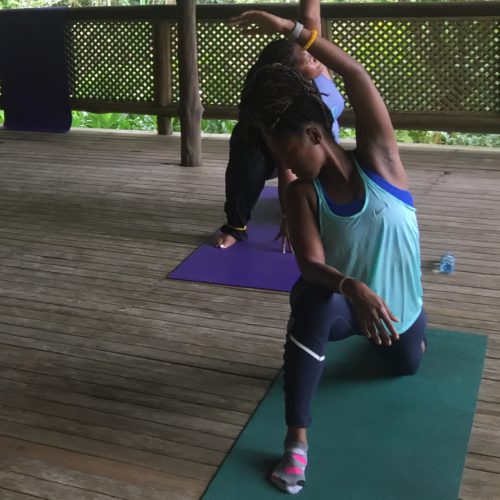 Nakeisha Brownlee
Upper Marlboro, Maryland
"My first time out of the country was absolutely amazing. I met some amazing people, did some things I never thought I would do. Ya'll, I hiked up two mountains. TWO. I was able to experience a culture that changed my perspective of the world. Dominican Republic owes me NOTHING. Thank you Sweat & Serenity Fitness Retreat for planning such an amazing trip. I honestly can't wait to see what we get into next year!"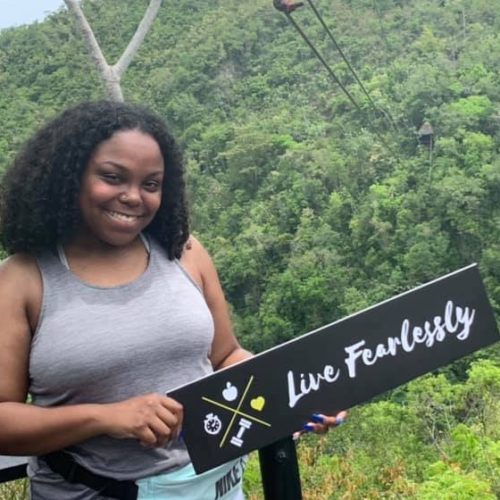 Victoria Bond
Detroit, Michigan
"I signed up for Mari's Sweat & Serenity fitness retreat without knowing her or anyone else who had signed up for the trip. She had planned out every detail of the trip! Each day was filled with optional activities, group workouts, and downtime. She was encouraging for every level of fitness that was on the trip. She had modifications for those who are working toward their own definition of being fit. From beginners to almost elite athletes, we were ALL feeling the intensity of the workouts. And in the short time that we knew each other, she made the time to help us all feel connected to each other on the trip. I highly recommend her not only as a personal trainer, but also as a fitness retreat facilitator!"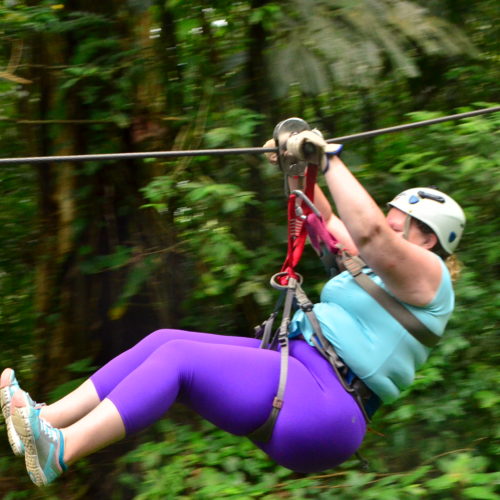 Karen Kelleher
Alexandria, virginia
"This trip exceeded all of my expectations. A great group of people and great adventures. It was great to experience a place I didn't even know existed. Bring it on for next year!"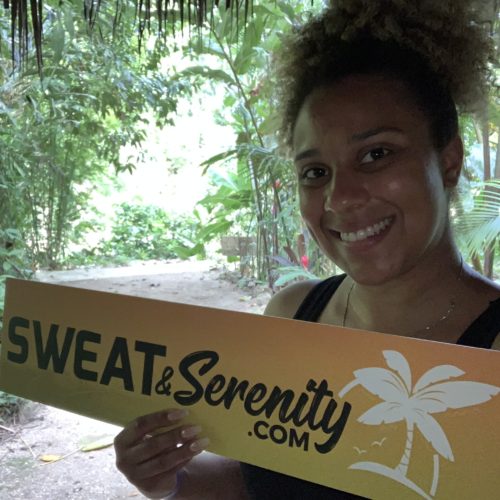 Taylor Alexander
San Jose, CAlifornia
"I had an amazing experience on my first sweat and serenity trip. For me, personally, I always think to myself as I'm going on a trip that I hope I can squeeze in some workouts at some point… It never happens. Having some physical activities and actual workouts as a part of the itinerary while still having a lot of time for relaxation works out so well. I was the only guy on this trip but it was totally cool because I made some great new friends and the girls were all amazing. I won't be the only guy on the next one cause I'm going to make sure I bring a couple of my dudes with me."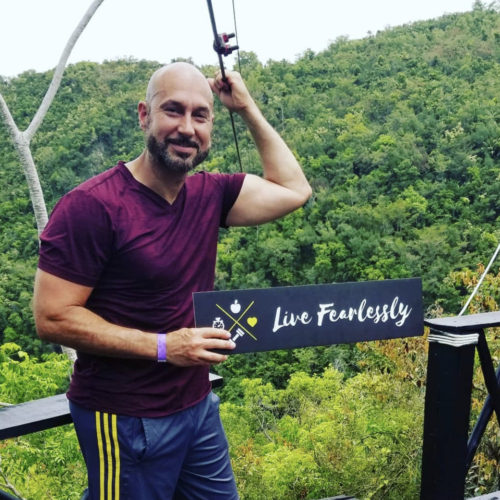 John Hensley
Los Angeles, California
"I must admit I was very impressed! Transportation to and from the airport was on point. Everything was planned out from the exercises, activities and food down to the minute. Good company and great memories. Thanks! #SweatAndSerenity"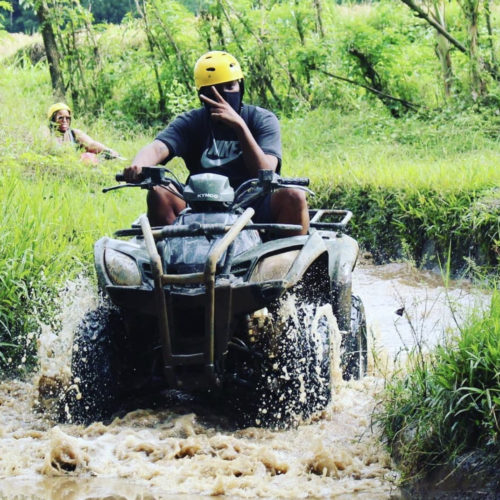 Ant Davis
Carson, California
"First of all…it was Bali. Really nothing more needs to be said!! But…since this is a review I'll give a review. From beginning to end, Mari made EVERYTHING easy! Booking was easy peasy (). The welcome and check in was a breeze. She even had a welcome dinner for us so everyone on the trip could get to know each other. (And I keep in touch with some folks I met on the trip….new friends…bonus!) We rested. We explored. We ate great food. We worked out. We swung in trees. We visited the monkeys. We went atv-ing. I visited a Hindu temple. It was perfect in every way. Mari was the best hostess. She made sure we all had a sweaty and serene time. I may have even lost a pound or two. Thanks Mari! The trip to Indonesia was long but totally worth it! So excited for Morocco!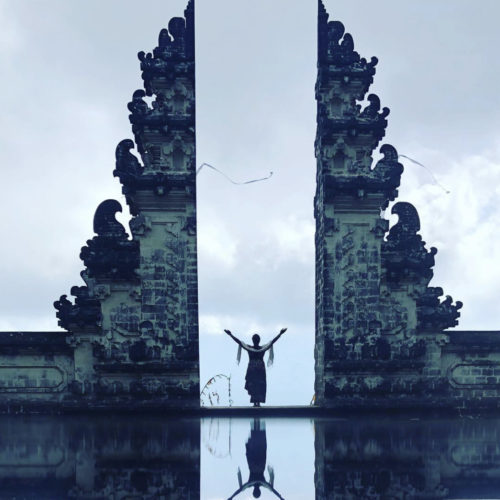 Tiffany Pertillar
Upper Marlboro, Maryland
ABOUT MARIELLE
Meet your host:
Marielle Porter has been a personal trainer for about 9 years. This Los Angeles based trainer is dedicated to getting clients the results they desire. Her personal fitness journey resulted in an increase of self confidence and a desire to teach others what works for them. Becoming a pro bikini competitor and organizing fitness retreats the journey continues…